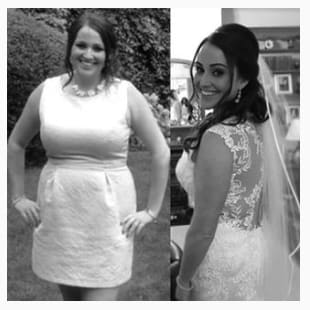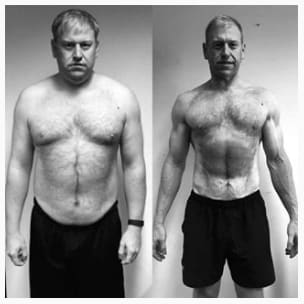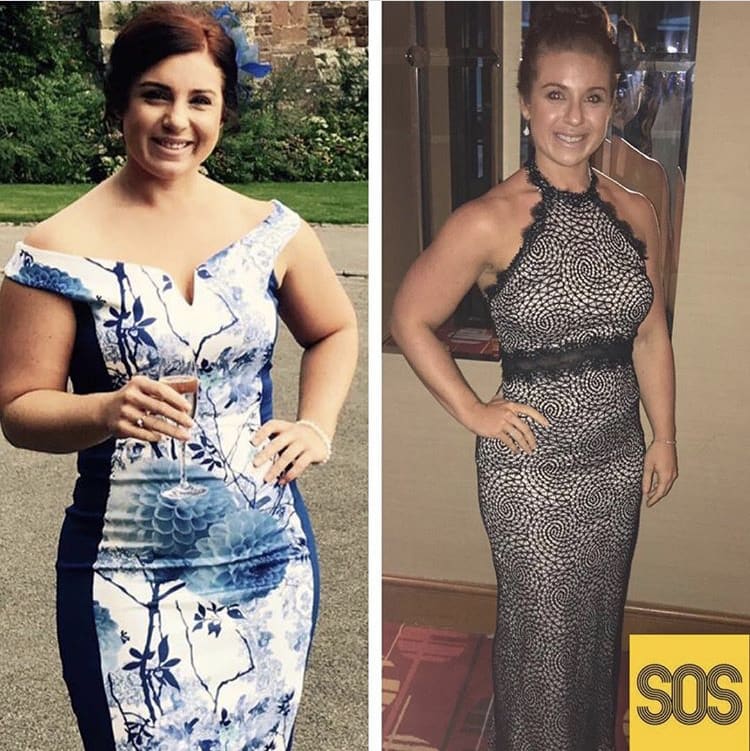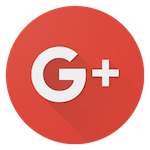 I have trained with Lori over 5 years. I train twice a week. I have increased strength flexibility balance and cardiac stamina. I have less discomfort with daily activities. Lori is knowledgeable and observant of ways to increase my overall health.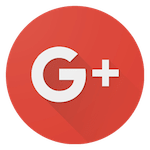 I started training with Lori after having a series of injuries that prevented me from running regularly. I was a long-distance runner all my life, but had been struggling with pain symptoms that prevented me from running comfortably. Lori developed a program for me that addressed muscular, postural and other imbalances and within a few months I began to feel a change in balance and coordination. I also began to see significant changes to my posture, my muscle definition and my strength. Lori has consistently challenged me, supported me and helped me with my unique objectives and after over 2 years of working together, I can visibly see the difference and love the impact it has had on my running and my general fitness. I love Lori's creativity, focus on health and wellness and her positive energy!!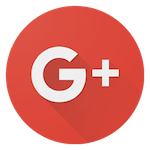 Lori played a key role in my running a marathon, the Chicago marathon, for the first time at the age of 66. The training, which started in February, was interrupted several times in the early months by a pulled muscle in the left calf, but it culminated in the successful run 8 months later.
Lori has a sophisticated ability to gauge just how much effort she can call for, both in a particular exercise and in a full session, to take you to the limit of your strength and to achieve a maximal result in developing strength and endurance.
Lori also is adept at identifying specific weaknesses, in strength, flexibility, balance and endurance, and adopting strategies to address them.
While a workout with Lori is always rigorous, the atmosphere is always lighthearted, which makes the hard work fun.
She is seriously great!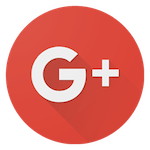 Lori is an extremely knowledgeable, experienced trainer and athlete. I have worked with her for about 4 years both through training for races and relative slack (I mean, maintenance fitness). Though she is serious about getting results, we laugh a lot too. When I've had minor injuries or, let's face it, weak spots, she always has solutions to build strength while respecting limits. The 3rd Coast Athlete Lab is a cool space with excellent equipment and a smaller, friendly feel. Go see Lori!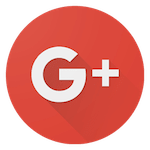 I have trained with Lori for several years. She is especially good with older adults like myself (age 70). She is serious about her work and is always seeking to improve her skills through continuing education in her field.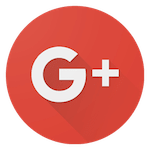 Lori is a one-of-a-kind trainer who has an unparalleled knowledge of training and the human body. Lori is also just a great person who makes training fun and rewarding.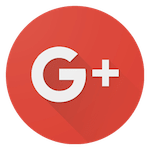 Lori is a perfect blend of being fun yet pushing your limits - and with the depth of detailed knowledge to make it efficient, effective, and safe. Highest recommendation!!!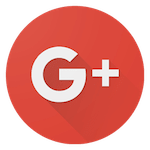 The personal/private training sessions are very thorough, helpful and truly challenge me to increase my fitness levels. Lori has helped improved my range of motion after my injury through her corrective exercise focus. She also does a very detailed job with my nutrition plans & measurements in my physical improvement and to assist with my triathlon races. And, the facilities are very clean with great, new equipment and many of the standard fitness tools too!