Take On A Customized Remote Training Program With Our Online Coaching
If work or life keeps you too busy to make it to the gym on a regular basis, we've got the answer. Our Online Fitness training at SOS Chicago gives you access to all the resources of our Personal Training program, but now you can train from the comfort of your home with out training app.
Don't neglect your health and fitness just because your schedule is tight. Train when it's convenient with our Online Fitness classes and check in with a dedicated trainer in our Chicago North River facility whenever you want!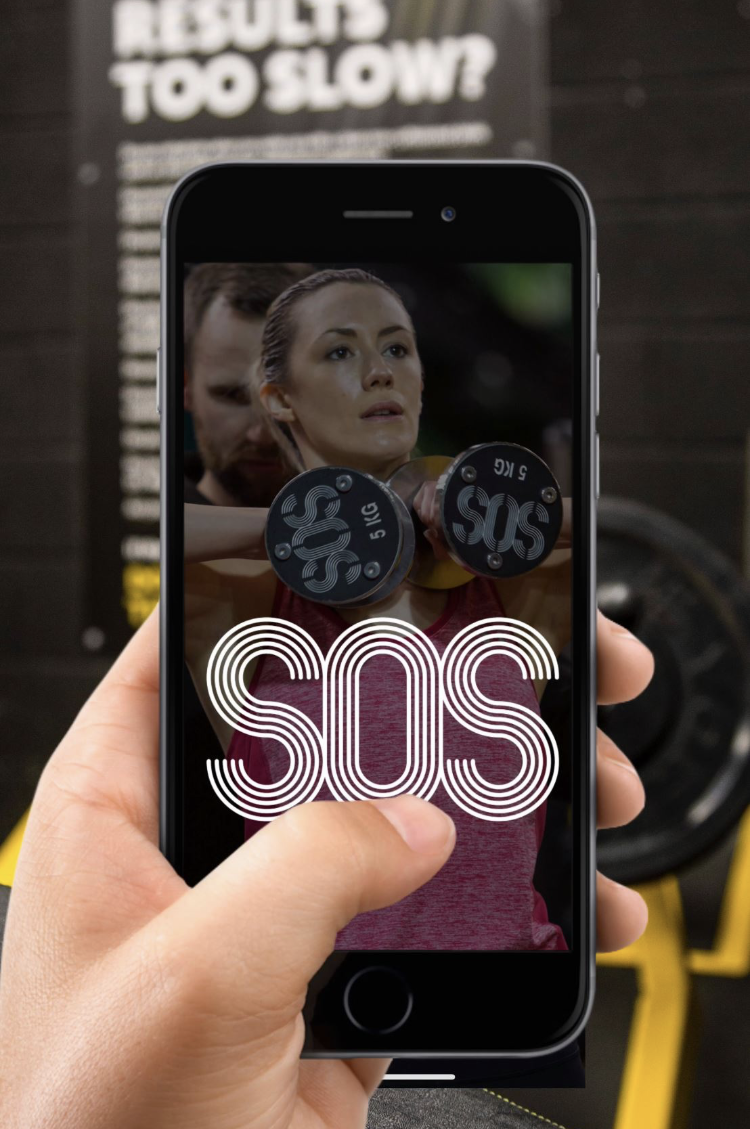 Online Fitness At SOS Chicago Keeps You Accountable And Motivated
With a customized Online Fitness Program through SOS Chicago, you'll have all the tools you need to be successful. All you need to add is a little willpower to make it happen.
We'll take into account your schedule, your lifestyle habits, your current fitness levels and your diet to customize a program that sets you up for success.
And we'll hold you accountable every step of the way with constant check-ins and evaluations.
In no time, you can enjoy:
Sustainable fat burn
Boosted cardiovascular endurance
Improved total-body strength
A streamlined path to your goals
So How Do These Online Fitness Classes Work?
You'll start with a personalized consultation, just like any of our personal training clients. We'll take the time to understand the unique factors that impact your health and any limitations that you may have on this journey.
From there, you and a dedicated instructor will come together on the best path to success.
From workouts to nutrition strategies, we're here to give you all the tools you need. So whether you're flying around the world or you're squeezing in a workout between chores, you'll have everything you need to make your goals a reality.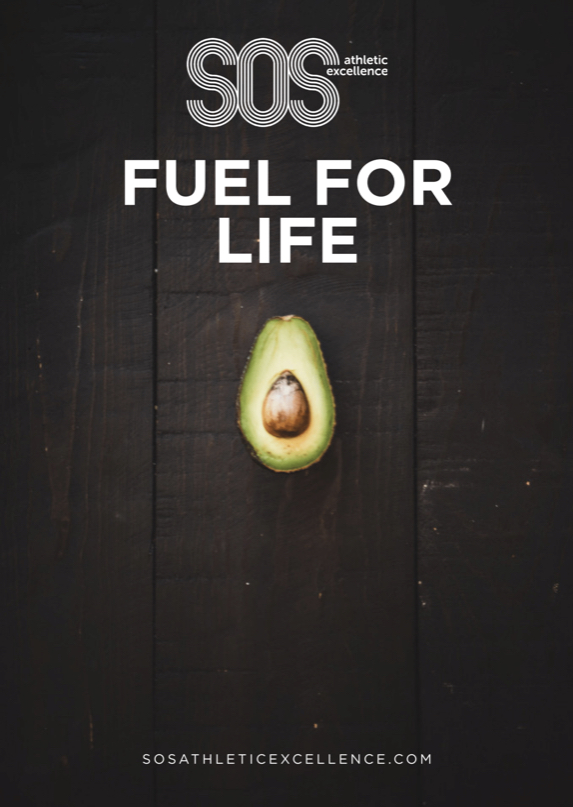 In our Online Fitness program:
You'll benefit from constant check-ins and feedback
We'll set up achievable goals every step of the way
You can modify and adjust at any point to better suit your needs
And you can visit us in Chicago River North anytime you want!
Learn More About Our Online Fitness Training At SOS Chicago Today!
Life is busy. That doesn't mean you can't take care of yourself. Let our Online Fitness Training at SOS Chicago make the process a little bit easier.
You'll enjoy all the benefits of our Chicago North River facility from the convenience of your home or wherever you find yourself on the journey.
1 Month Plans
3 Month Plans
6 Month Plans
Just fill out the short form on your screen today to learn more!