Get More With Our Semi Private Personal Training Program Today
Get ready for an upcoming season or take your workouts to the next level today. Our Semi Private Personal Training classes in Chicago's River North Neighborhood set you up for success in anything you do.
Push your body to perform at its best with the help of our dedicated staff.
What Can I Expect From These Semi Private Classes?
Like everything at SOS Chicago, you pick and choose what you want to accomplish in our Semi Private Fitness Classes.
Build Explosive Strength, Boosted Speed, And More
We're here to help your body perform at it's best. That means teaching you how to move with efficiency and train with urgency.
In our 4 person Semi Private program at SOS Chicago, you can get the very most out of each workout with sustainable strategies that will keep you injury free and at your best.
In no time, you can develop:
Better speed and efficiency in every movement
Sport-specific strength and power
Decreased risk for injury and safer training methods
Long-lasting strategies to make you stand out from the crowd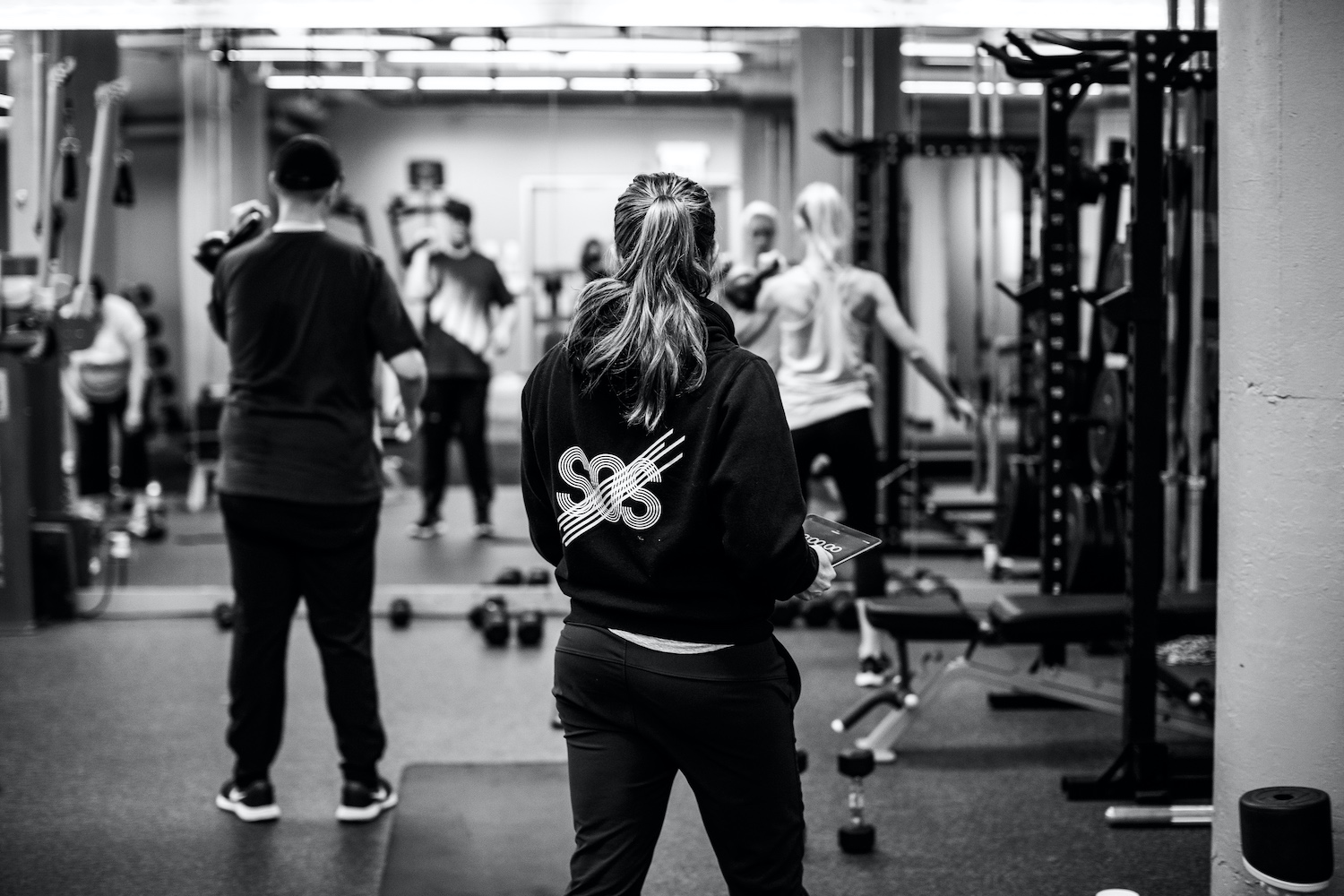 Get Started Today Or Learn More About Our Semi Private Personal Training Classes In Chicago River North
Whether you're hoping to make this season count or you're just looking for an incredible total-body workout, our classes will take you to the next level.
Join us in Chicago's River North neighborhood today to see how we can help you get more out of your training. Just fill out the short form on your screen to get started!